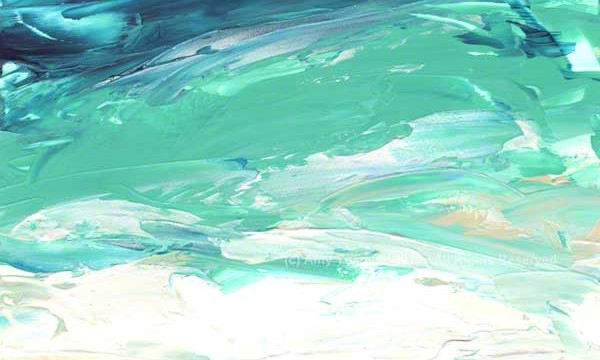 Destin Series
In August of 2014, my husband and I decided to take an impromptu vacation with the kids to a relatives place in Destin, FL. This was a trip we had taken many times before, but it was the first in which we had taken our kids on any vacation let alone a trip to the beach.
I always bring my art materials with me when I travel to Destin. It is a special place for me creatively. My first paintings, when I decided to experiment and find a new creative outlet, were created while sitting on the patio overlooking the beautiful emerald coast.
It was a wonderful trip, and I have many beautiful paintings to share with you over the next week that I hope you will enjoy!
Click here to purchase a custom print
Click here to purchase originals