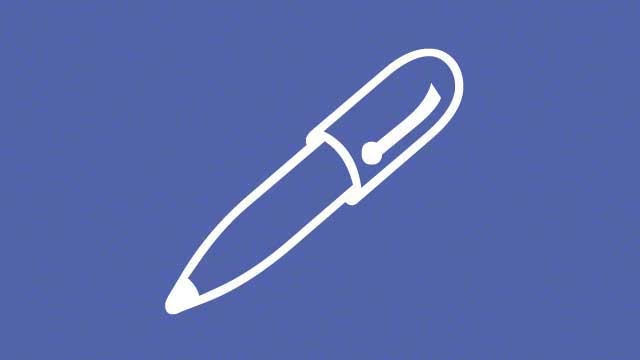 September 2014 News
September 2014 News
Wow, it's hard to believe that summer is almost over! September is going to be a great month, here is what we have going on at AYDesign.
Redesigned Website
I am excited to announce the redesign of our website: www.aydzn.com if you have not done so recently be sure to visit and bookmark our page!
New Works – "Destin" Series
In August, we ventured down south to Destin, FL for a lot of play and a little bit of work. Be sure to check out our upcoming posts featuring new works created during my vacation in Destin.
New Art Jewelry
Starting this fall, we will be accepting orders for our new limited edition Art Jewelry.
Commissioned Works
I am currently working on 3 commissioned pieces, cool subjects, great color pallets, lots of fun to work on! Most people don't realize that I do custom commissioned pieces, and even fewer know that I require no money down (unless the painting is larger than 24"x30"), charge no more for the completed work than what I do for my other works, and most importantly, you do not have to buy it if you don't like it! No portraits of people or pets. Yes to beautiful views, landmarks, inside jokes and memorable moments. A great idea for those who wish to gift a unique gift.
30 Paintings 30 Days – September 2014 Challenge
Once again I will be participating in the 30 Paintings 30 Days Challenge. Starting the first week of September we I be posting a new painting every day. This year I have picked a theme, "Fat Girl Thin", based on a personal journey I have been on. I can't wait to share!
Mt. Adams September Art Walk
We will be participating in the Final Mt. Adams Art Walk for 2014 this month. Once again we will be located outside the Bow Tie Café (weather permitting), and will have some of our new works from the "Destin" series on hand. Show Details:
Mt. Adams September 2014 Art Walk
September 13th, 2-7pm
Bow Tie Cafe
Tri Art! Open Gallery Night
Come hang out with us and see our latest works during our Tri Art! Open Gallery Night, on September 19th 6-10pm at the AYDesign – Art On Vine gallery (4722 Vine Street, Cincinnati, OH 45217).
This event takes place monthly every third Friday night 6-10pm, FREE and open to the public.