Call for Cincinnati Artists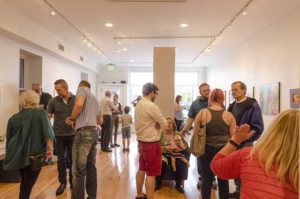 AYDesign – Art On Vine® is excited to announce our 2020 Call for Artists for group exhibits.
Our group exhibits provide an affordable way to gain exposure, reach new audiences, and have your work displayed in an art gallery as part of a juried group exhibit if they are selected to participate.
We have chosen interesting and challenging exhibit themes to encourage artists to explore and push boundaries and engage the audience in ways they may not have considered before.
IMPORTANT INFORMATION:
*These are juried exhibits
*A limited number of artists and works will be selected for each show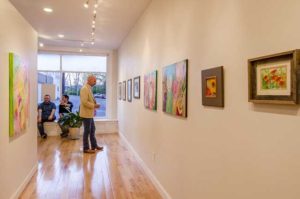 * Artists must reside within a 100-mile radius of zipcode: 45217
*Artists selected to participate get to keep 100% of the proceeds from the sale of their works.
*NO entry fee, a maximum of six works per artist entry, and a limit of one entry per artist, per show.
Group Exhibitions Information
If you are an artist and would like to be notified of Group Exhibition Calls for Artists, please complete the form below and we will notify you when future group exhibitions are scheduled, and the prospectus and entry forms become available.