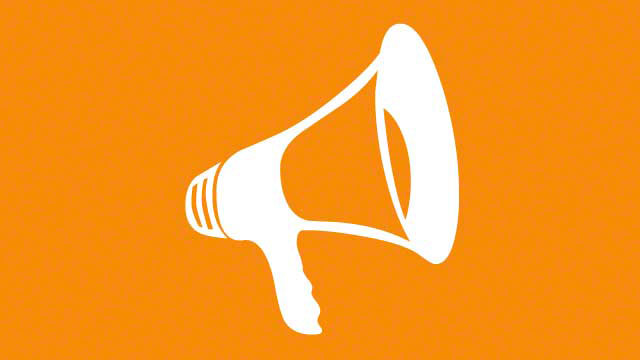 News & Events
The latest AYDesign news, events, social media and blog posts all in one location!
Artist Amy Yosmali will be at Ault Vines Fine Wines event at Ault Park tomorrow evening with selection of her works. This is a lovely fundraiser for Ault Park, and features a wine tasting, hors d'oeuvres, live music and art by Amy!

The event takes place from 6:30-10:30p at Ault Park for ticket information please visit:

www.aultparkac.org/event/spring-wine-tasting-2/ ...
Ault Park Pavilion, 6:30 - 10:30 pm $30 through April 16 / $40 thereafter Nose, taste, feel and finish – taste new favorite and fine wines at Ault Park. Join us for an elegant evening of wines, paired with delicious hors d'oeuvres. The art show, featuring popular local vendors, will return this