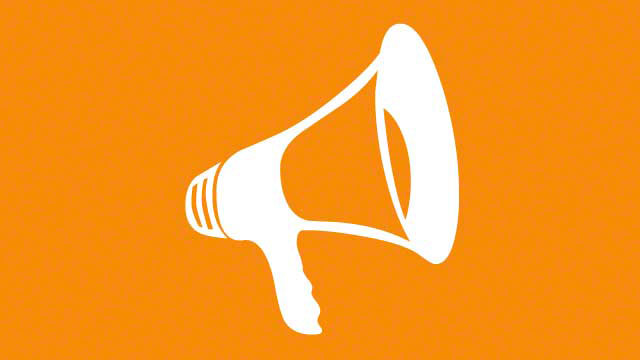 Happy to have David Flege's vibrant works as part of our "On The Town" group exhibit!

For information about our event please visit:https://www.facebook.com/events/250691125363174/ ...
Partners In Art, founder of Mt Adams Art Walk, is so happy to be a part of collaborating artists for AYDesign Gallery's exciting group art exhibit, "On The Town." It's on Friday, 6pm-10pm, 03/17/17. Explore the vibrant pop art of David Flege [below], and six other featured arists there celebrating the theme that night, We look forward to seeing you there!