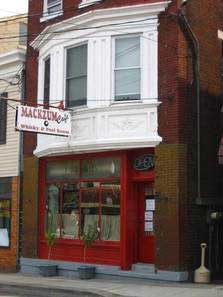 The wait for our big announcement is finally over….
AYDesign will be moving to a new location!!!!
4722 Vine Street, St. Bernard OH 45217 will be the new home for AYDesign.
Artist Amy Yosmali, and her husband Tim have just purchased a mixed used building in which they will be renovating over the summer the commercial space into the new art studio and gallery for AYDesign.
Our studio name will remain the same – AYDesign, but we will be branding the gallery space as "Art On Vine".
Be sure to visit www.aydzn.com/news  to follow in our adventures as we continue to post updates to the News section during the renovations.