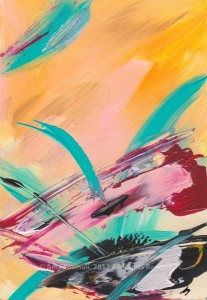 Close your eyes… do you feel the tickle of Champagne bubbles or soft silky petals against your nose?
This painting is the perfect expression for this time of year – as it is the season for scrumptious brunches with bubbly Mimosa's as well as the time of year when the beautiful Mimosa trees begin to bloom.
What fond memories do you have of Mimosa's?  We would love for you to share!
This original painting is available for purchase through Etsy.com
Custom art prints are also available through Imagekind.com which will allow you the flexibility to choose your paper/finish, size, optional mat and frame.  You can even have prints made on stretched canvas!
Click Here to purchase the original painting
Click Here to purchase a custom print