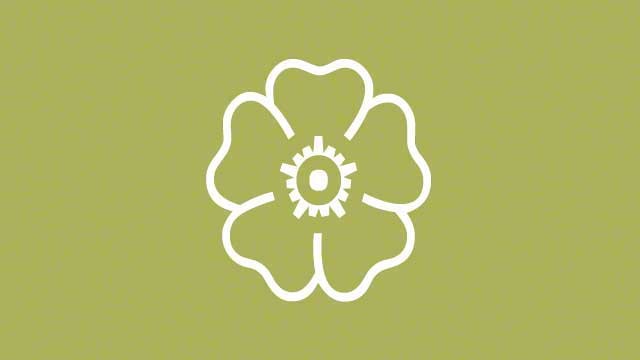 Spring 25N5!
2015 is an exciting year for me, I have several cool art projects and exhibits that I will be working on, as well as several outdoor art shows in which I will be participating in. One small problem I have, is room to store my large completed works – I'm pretty prolific and have quite a bit!
I really need to clear out some of my inventory of works so as to make room for the new works for my upcoming exhibits and shows.
So I am issuing a challenge goal to my patrons and fans!
Starting today, March 2nd 2015 I am challenging my supporters to help me reach the goal of selling 25 original paintings in 5 days.
About the Spring 25N5:
Original works can be purchased in person at the AYDesign – Art On Vine Gallery.

We will be open this Saturday, March 7th from noon-6pm and will have out on display in our gallery several of our older works – many larger works, and framed works that haven't been on display for some time! LOTS of great bargains.
Original works can be purchased online at: https://aydzn.com/original-artwork/

Check back daily as additional works will be added to our online store!
If you live within 45 mile radius of our gallery, and would like to purchase an original piece online, but would like to save money and pick it up at our gallery within 14 days of purchase. Please use discount code: LOCALPICKUP25N5MAR15
(The discount will remove shipping fees on purchases of original artwork online and is ONLY valid for local pickup and is valid through March 7th, 2015 and is not redeemable for cash. This discount is only eligible for online purchases where the shipping/billing address are within 45mile radius of 4722 Vine Street, Cincinnati OH 45217. Prints, Art Jewelry and Orders placed outside of the aforementioned geographical area that need to be shipped are not eligible for this discount.)
Want something truly original and uniquely for you (or someone special). We are accepting a VERY LIMITED number of commissions for original artworks.

Commission requests must be made by midnight Tuesday March 3rd.
During March 2nd-7th, we will only be able to meet a very limited number of requests for the following artwork dimensions:

Mat Size: 11×14 (portrait)
Image Size: 4×6
Material: Acrylic on Yupo
Mat Size: 16×20 (portrait)
Image Size: 8×10
Material: Acrylic on Yupo
Mat Size: 16×20 (landscape or portrait)
Image Size: 11×14
Material: Acrylic on Yupo

Works will be completed and available for pickup at our gallery this Saturday, March 7th from noon-6pm or will be shipped on Monday 9th.
Commission requests must be made online below: