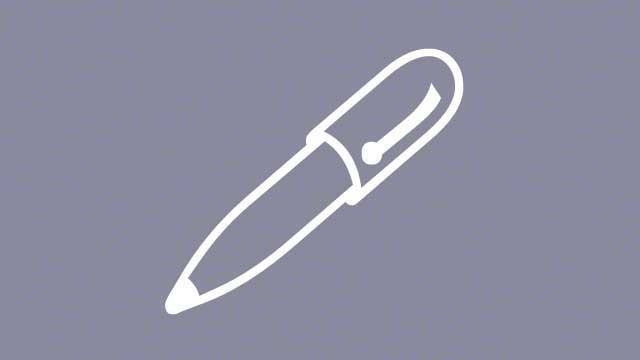 May 2013 News & Events
April showers bring May flowers, but what do may flowers bring?  For AYDesign May flowers bring a very busy month!  Below is a list of upcoming events
and classes we have scheduled for May.  Be sure to check back on May 6th for a very special announcement.
Art Shows
Essex Studios May 2013 Art Walk, May 3rd & 4th 6-11pm
Our final Essex Studios Art Walk is this upcoming weekend on May 3rd & 4th (6-11pm each evening), this is a VERY, very special art walk for us at AYDesign. So if you have always said that you would like to go but haven't THIS weekend is the one to go to!
Mt Adams May 2013 Art walk, May 11th 2-7pm
Be sure to stop by and visit us at The Sweetest Things Bakery & Cafe (http://www.tstmtadams.com/ ) We will be providing a FREE hands on activity – Shrinky Dink Wine Charms!
Wine Glass & Bottle Painting Classes
Looking for a fun, unique Mothers Day gift?  Our Wine Glass & Bottle Painting Classes make for a fun evening for mom!  2 wine glasses + A bottle of wine + light appetizers and refreshments = FUN!  These classes are also a perfect for a girls night out, bachelorette party.  Class sizes are limited so register online today and use code 13WGBPSD for 30% Discount!
May 18th, 7pm online registration required
May 25th, 7pm online registration required